J-Lab engages in a variety of education and training activities. It conducts workshops, does presentations and speeches, and shares learning it distills from its many pilot projects in its related websites and teaching resources and publications.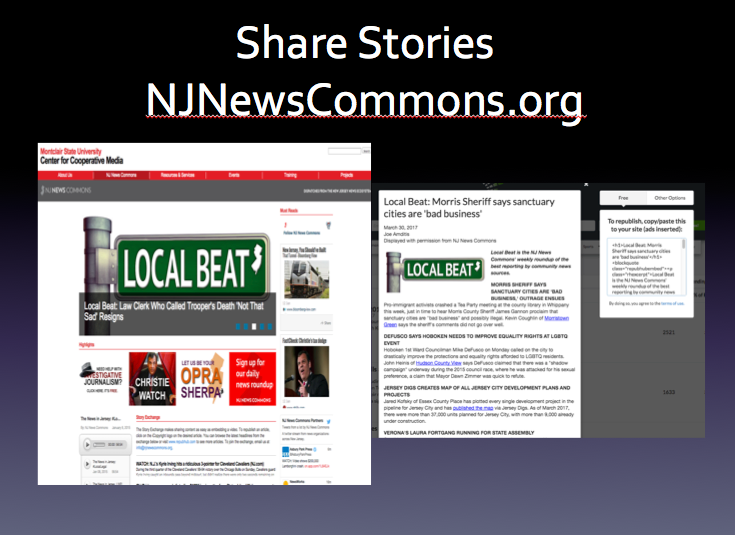 Mainstream media, independent news startups, public radio stations,and even advertisers and sponsors are entering new partnerships.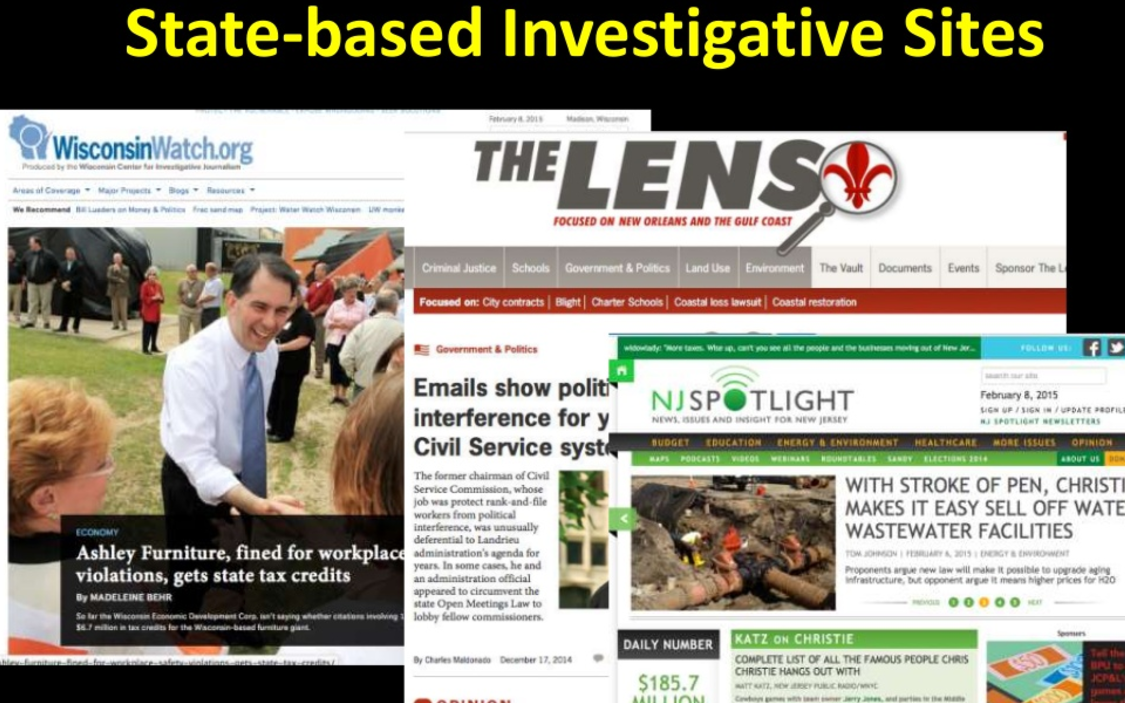 Chapman University, Orange County, CA. Dec. 3, 2016– From news entrepreneurs, to universities, to nonprofit startups and legacy media organizations, many players are working to re-think who does journalism – and how.
2014 J-Lab/AEJMC Breakfast held in Montreal.
Richard Sambrook, Director of the Centre for Journalism, Cardiff University, interviews J-Lab's Jan Schaffer. They explore the development of hyperlocal news sites in the U.S.
This summit brings together women entrepreneurs who have launched media projects large and small.
Increasingly, old media news organizations and new media startups are collaborating, sharing content and co-producing stories.
A speech by Jan Schaffer at Howard University for the Social Media Tech Conference 2012.
A pre-conference workshop at the 2012 Online News Association Conference & Awards Banquet.
Around the country, journalism programs are launching news websites to cover their communities, state capitals, or public issues on a day-to-day basis.
A J-Lab panel discussion with Glenn Burkins, founder of QcityMetro.com, and Michelle Ferrier, founder of LocallyGrownNews.com.