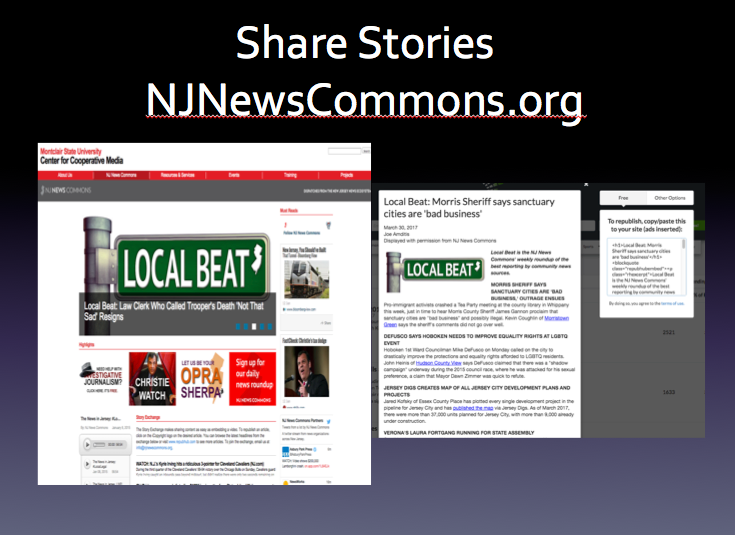 Mainstream media, independent news startups, public radio stations,and even advertisers and sponsors are entering new partnerships.
2014 J-Lab/AEJMC Breakfast held in Montreal.
This summit brings together women entrepreneurs who have launched media projects large and small.
Increasingly, old media news organizations and new media startups are collaborating, sharing content and co-producing stories.
A pre-conference workshop at the 2012 Online News Association Conference & Awards Banquet.
Around the country, journalism programs are launching news websites to cover their communities, state capitals, or public issues on a day-to-day basis.
A workshop for those editing or aspiring to edit year-round news sites.
A daylong workshop for second-stage news entrepreneurs
Join us for New Gateways to News and hear from the 2011 Knight-Batten award winners.
Join Jan Schaffer, Nicole Hollway, David Boraks and Lisa Williams as they discuss what works, and what doesn't, for community news sites.