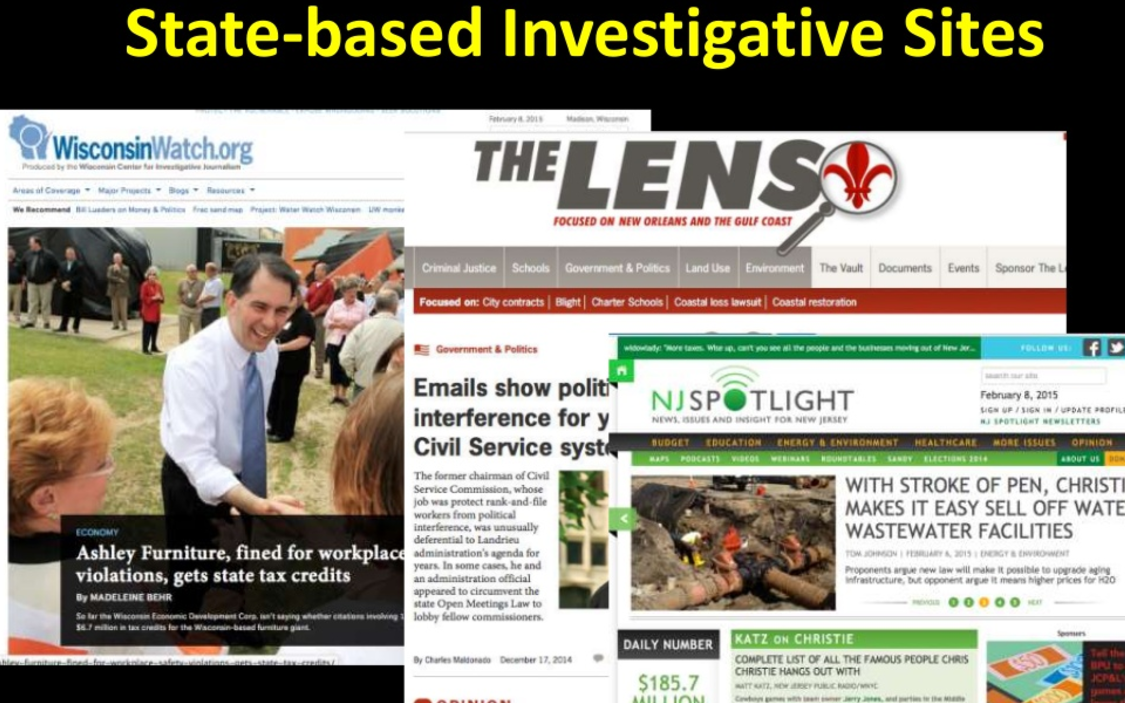 Chapman University, Orange County, CA. Dec. 3, 2016– From news entrepreneurs, to universities, to nonprofit startups and legacy media organizations, many players are working to re-think who does journalism – and how.
A J-Lab panel discussion with Glenn Burkins, founder of QcityMetro.com, and Michelle Ferrier, founder of LocallyGrownNews.com.
This J-Lab event was named one of the Top 15 SXSW Interactive Panels Journalists Should Listen To by the Boston Phoenix.
Professional journalists are increasingly launching news websites in communities across the country. To be successful, they need a new skill set that encompasses more than just journalism.
Join J-Lab at the Alternative Newsweeklies Convention as we explore how smaller news organizations can have a big impact by collaborating.  We'll look at some recent J-Lab examples in Philadelphia.
Are you ready to launch a local news startup? Or grown an existing site? Learn from two Latina journalists who are running their own successful sites.
How do we reach diverse segments of our towns, young people, seniors, and re-engage them in local politics and interest them in working with and for us?
Leaders in the nonprofit news world get together to discuss community engagement.