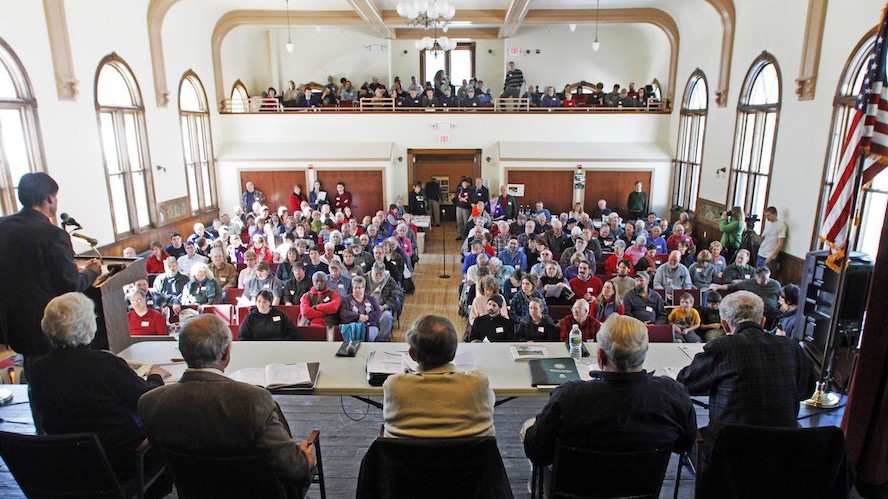 Dec. 19, 2012

Articles | Nieman Lab

"The opportunities are wide open for connecting silos of information in communities, amplifying good stories that people want to know about and for leveraging resources so that the sum of the efforts is bigger than the individual contributions."

Dec. 13, 2012

Blog

So where can a $14,000 media start-up award get you? It can get you just where you want to go, judging by the recent winners of the McCormick New Media Women Entrepreneur (NMWE) Awards.

Oct. 2, 2012

Articles | International Journal of Communication

The best journalism schools in the country are now providing genuine opportunities for students to do authentic reporting. However, the most valuable of these are more than just classroom exercises that live and die by the academic calendar.

Sep. 10, 2012

Blog

Kudos to Homicide Watch for exceeding its Kickstarter goal. I was among those who donated.  But I have to confess to a lot of head -scratching over all the rallying cries, berating national foundations for not supporting a good local news site. The fact of the matter is, the founders are leaving the start up to accept other opportunities.  Any entrepreneurs who leave their startups after only three ...

Jun. 6, 2012

Quietly, and not so quietly, journalism schools around the country are starting to give their students new news opportunities. More than beefing up course catalogues with multimedia and convergence offerings, the schools are becoming incubators for entrepreneurial news startups – news websites that are populated with student content.

May. 31, 2012

A Q&A with Marc Cooper, the digital news director at the Annenberg School for Communication and Journalism at the University of Southern California. He founded Neon Tommy, a student-run news site that provides a hands-on news reporting and writing experience while serving up a range of web-only content.

Feb. 28, 2012

Amid the current shakeouts of independent news sites, it's important to understand all the ingredients that make these sites successful. In the case of the Chicago News Cooperative, its problems were not confined to its failure to raise revenues.

From its very start, the site was never able to generate the kind of juice that is critical to convert audiences into donors, advertisers or committed readers even as it ...

Feb. 15, 2012

Blog

J-lab just finished vetting some 227 proposals to fund women-led startups. We learned that the appetite for starting up independent news and information websites seems to be as keen as ever and the ideas for new projects are quite creative.